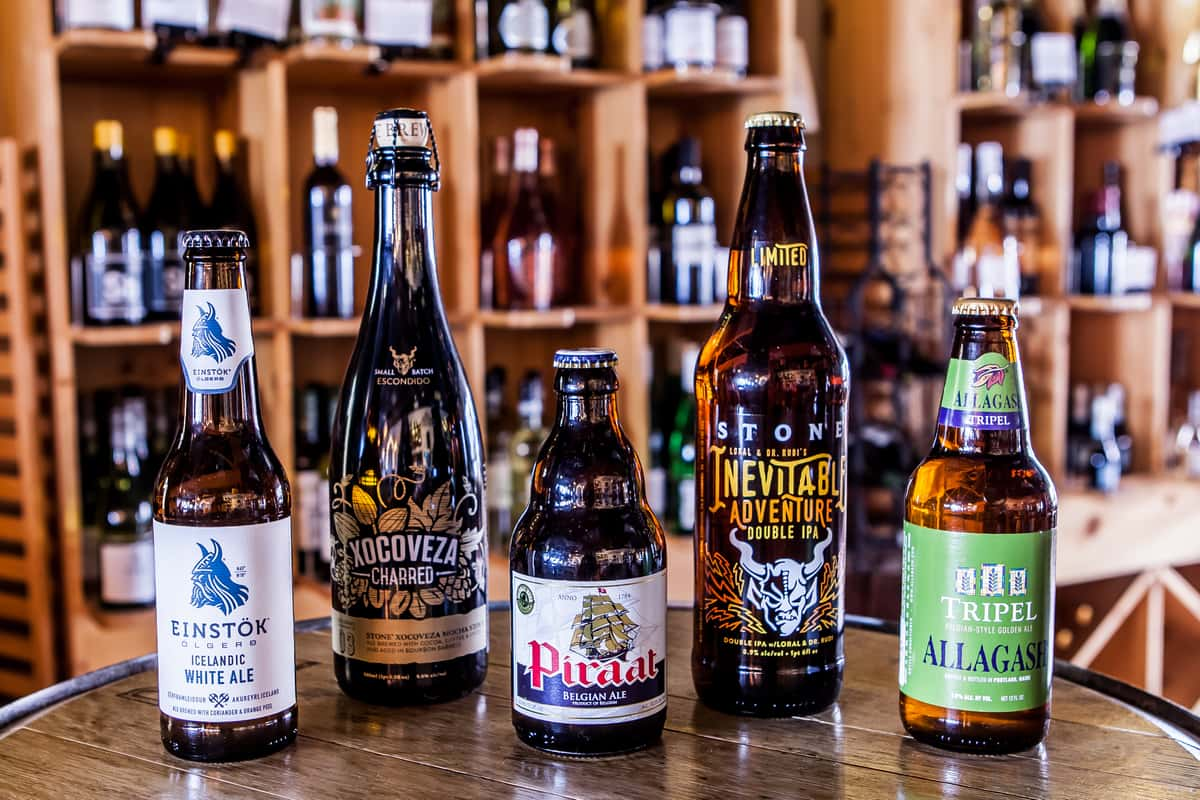 Monk Society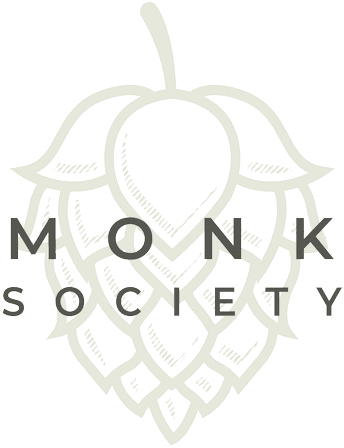 The Grapevine offers two levels of membership:
As Purveyors of the Good Stuff in Life, we make sure to source a wide variety of unique beers to enrich your experience every quarter. Platinum Level members receive 12 handpicked craft beer bottles for a total of $60 per quarter. Gold Level members receive 6 handpicked bottles of beer for a total of $30 per quarter. Our Monk Society members enjoy the following benefits:


10% discount on all store and restaurant purchases
Complimentary quarterly beer tasting events at The Grapevine
Complimentary cheese plate with purchase of two flights of wine or beer
Discounts up to 20% on purchases of event beers
Discount on case reorders of quarterly beer selections
Priority seating on front patio for Summer Concert Series and Oktoberfest Celebrations
* Currently only available for pickup - shipping options coming soon!
QUARTERLY BEER CLUB
If you are interested in joining our Monk Society please fill out the form and we will send you more information. Cheers!